Electric and Pneumatic Controls Installation
Design, Engineering, Control, Automation


ABOUT
We are an Electrical Contractor established in 1967 providing electrical control and power installation to the Maryland and surrounding areas for over 50 years. Our labor force consists of Electricians from Local #24 Baltimore, Electricians from Local #26 Washington DC, and steamfitters from Local #486 Baltimore for pneumatic controls installation and repairs.




We provide Industrial and Commercial installation and/or repair of High/medium/low voltage wiring, lighting, low voltage control wiring, pneumatic controls, VFDs, generators, firealarm, security, fiber optics, minor mechanical work, industrial controls design and HVAC controls design.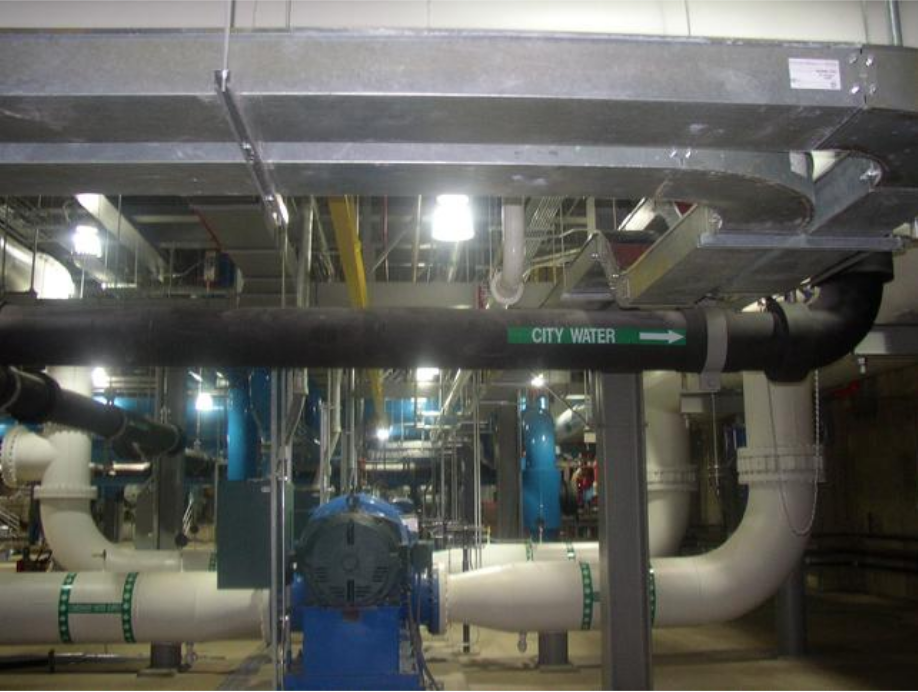 Deca currently maintains a crew of 75 full time electricians, 2 Steamfitters and 30 service vehicles. This insures very prompt service and dependability. The majority of our employees have many years experience in the control and electrical industry. We also have several master electricians on staff. I can confidently say we have some of the top steamfitters and electricians in the industry.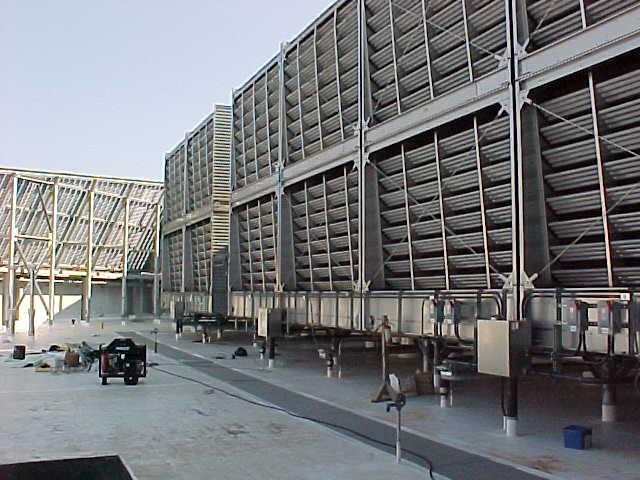 Our dedicated and efficient office staff keeps our company very competitive while maintaining a High Quality of Installation for the Customer.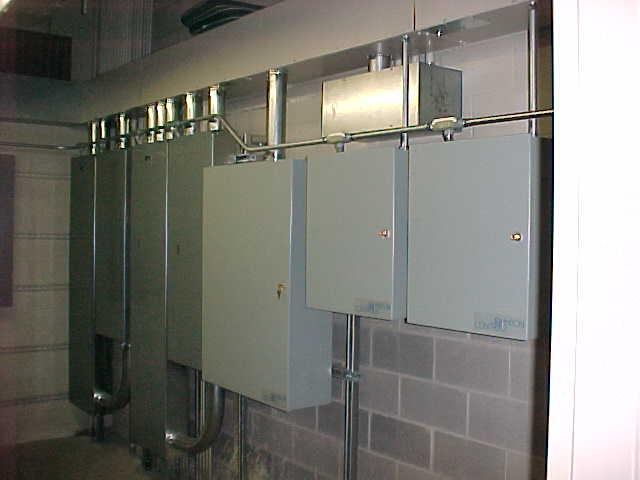 West Refrigeration/Steam Plant AOC Washington DC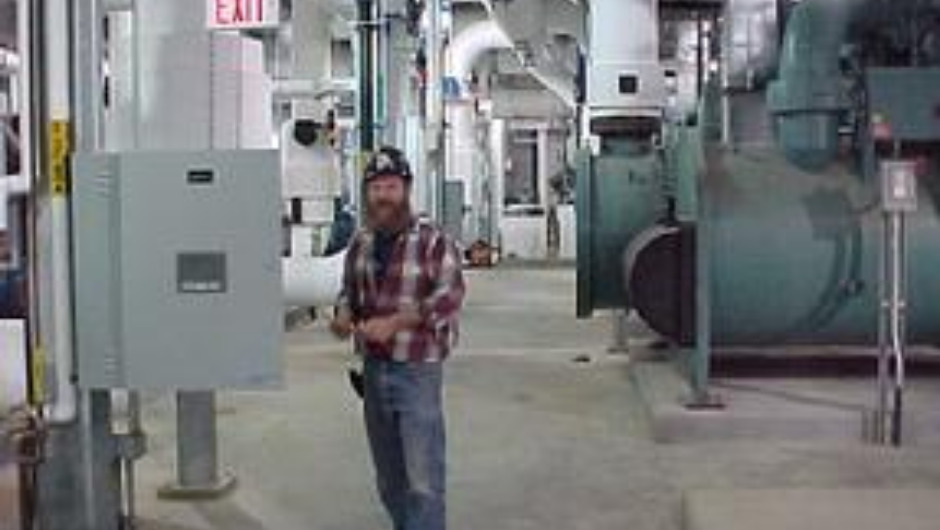 USNA Lejeune Chiller Plant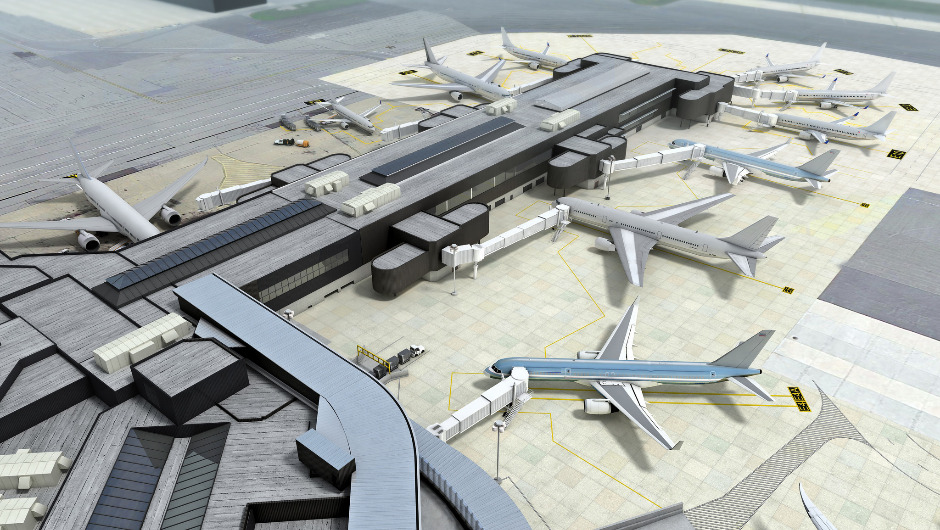 BWI Airport Multiple Projects
Marriot Hotel Washington DC

FAA Sites Nation Wide



Amazon DBA2, DBA3, HBWI HVAC Upgrades




BWI E pier Expansion Building Automati



on

BWI Cbis Fire Alarm




BWI DE Connector

BWI Garage Fiber Network Upgrade

Dundalk Marine Terminal




Bolling AFB

VA Chiller Replacement

Legg Mason New Headquarters Baltimore

Towson University CLA Phase II

Westminster High School

Aberdeen Proving Grounds




NIH Boilers PLC Upgrade and UPS power




Walter Reed Medical Center

MVA Maryland




Baltimore Power Conditioner Energy Project

Social Security Administration Energy Project




SSA Metro West 1200KVA Generator Replacement

Fannie Mae

Carroll County Elementary Schools Fire Alarm

Veolia Chilled Water system for Baltimore

Millenium Co Generation Plant

Johns Hopkins Hospital




NSA




Various Commercial Buildings Power & Mall Store Work

Fort Meade




Fort Detrick

Baltimore Convention Center

Union Memorial Hospital

Upper Chesapeake Hospital

Northwest Hospital

CIA

US Navel Academy

Oriole Park @ Camden Yards

M&T Bank Stadium




Various other Government Facilities
Established in 1967, Wendell Petri (Pete) and William Ruley (Bill) purchased David E. Crook Association and reorganized as DECA Inc. Pictured below in September of 1976, on the date of purchase of the 6511 Harford Road Office. (Left to right) 
Pete Petri, Debbie Ruley ,Bill Ruley
Current Deca Location @ 6501 Harford Road Built in 2002-2003

Deca Inc Earns NECA Safety Honors

The Safety Exellence Awards are one of NECA's premier recognition programs, and acknowledges member contractors' annual safety performance. Winners are selected based on their comparison to BLS data and electrical contractors. This Year, DECA Inc. earned recognition within NECA's District II as "Zero Injury" Award Winner. Congradulations to DECA for This Acievement and continued excellence in not only electrical contracting but also the safe work practices that you have cultured over the years.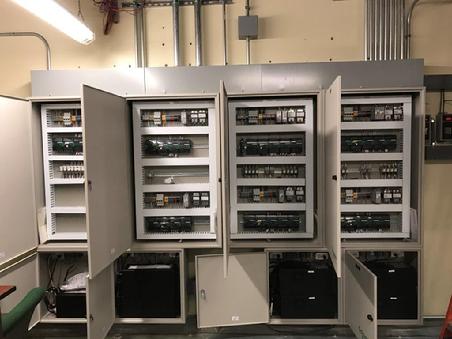 FAA Air Route Traffic Control Center HVAC Controls Upgrades Projects.
Miami, Jacksonville, Chicago, Kansas City, Fort Worth, Houston, Albuquerque, Anchorage,Long Island, Cleveland
Glenn Selvage APG Metering Project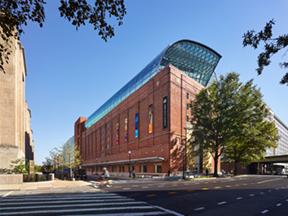 Deca Completes Controls Installation in the Museum of The Bible 
Steven M. Petri Sr
President

Wendell A. Petri
Vice President

Michael J. Litchfield
Sr. Project Manager Officer

Peter F. Raab Jr.
Sr. Project Manager Officer

Mike Mcquay:
Project Manager Officer


Steven Petri Jr
Project Manager Officer

Daneen Bancewicz
Administration

Charmaine Johnson

Administrative Assitant
Licensing Information: Maryland, Virginia, West Virginia, Washington DC, Delaware
D&B #: 46281580